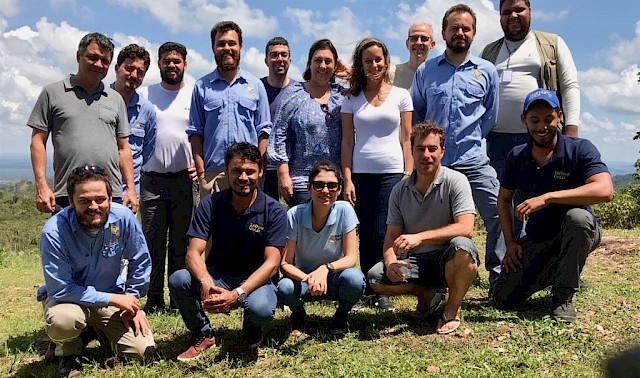 Responsible environmental management is a cornerstone of Tristar's operational approach. Our Environmental Policy provides the basis for practices seeking to minimize and mitigate adverse environmental impacts in accordance with leading international practice. Tristar will always seek proven approaches and the application of new technologies that will further reduce environmental impacts.
Recognizing that it is simply not possible to undertake mineral exploration and mining activities with zero impact, we will work with our host communities, stewards of the land and regulators to monitor the impacts we generate and transparently report on our performance.
Biodiversity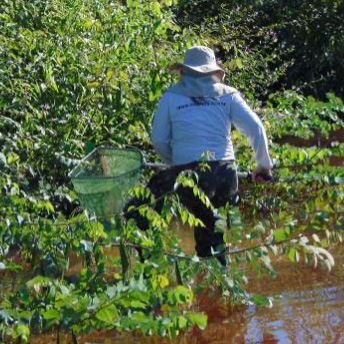 At its essence, biodiversity is best described as nothing less than the variety and variability of life on our planet. Through exploring in remote and diverse regions of the world, mineral exploration companies are often working in or around areas of high diversity value. Tristar's board, management and staff consider the conservation and responsible management of biological diversity a vital societal and business fundamental.
Our approach is one of responsible environmental stewardship. In this context, we will strive to develop projects which achieve "no net loss" of biodiversity or priority ecosystems services. We seek to develop projects which do not degrade ecosystems; both those upon which the project itself relies – such as water supply - as well as those upon which others depend for their well-being, habitat and livelihood.
Water
Water plays a vital role in sustainable development and water security is a growing global concern. Tristar Gold aims to develop our projects in a manner which minimizes the use of water across each stage of project development. Our projects will benefit from proven technologies and approaches to mining which generate opportunities to reduce the water footprint of our operations.
We also seek to minimize impacts to other water users through careful management of both water consumption and water quality.
Pollution Prevention
Tristar plans for the prevention of pollution during the exploration, construction, operation, closure and reclamation stages of each project from the very outset of project design. The prevention of pollution will be embodied in the company's environmental management plans, and we commit to managing our environmental footprint to avoid, to the extent possible, contamination from our activities and the activities of our contractors and suppliers.